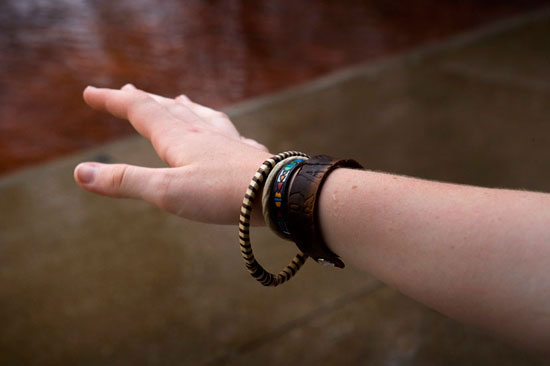 There's no better source for inspiration than a nice long road trip. I took a cross country road trip in early 2010 with my eldest son. We did it in six days, not the three weeks David Eustace and his daughter did. We both took over a hundred pictures each day but the pace while not hurried was brisk. We should have taken three weeks – maybe two. Now I'm inspired to take a slower pace and better document my next trek. This is something I will do.
A beautiful online venue devoted to inspiration and creativity. The Anthropologist offers creative storytelling in varying formats. Underwritten by the retailer Anthropologie many of the projects are sponsored.
Some of the user interfaces are not as intuitive as they could be. If in doubt look for the pointing finger and click. It's worth the exploration. The archives don't seem to list all the projects. A search for the Anthropologist website will show a number of earlier projects that don't seem to display in the site's archive page. I can't tell how often new artists are profiled so I've signed up for updates.